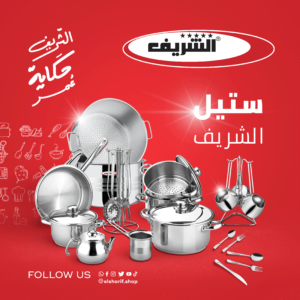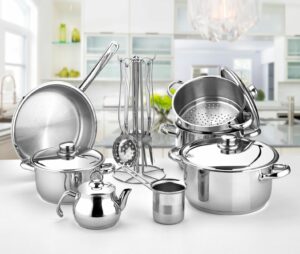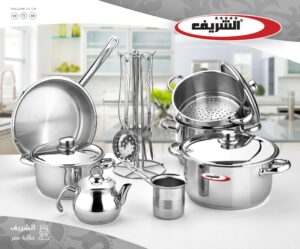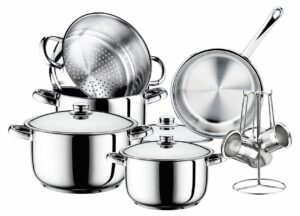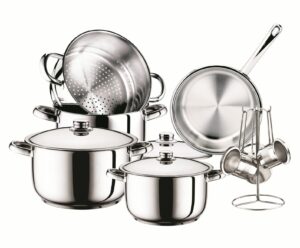 Since 1997, Al Rajhi cookware has been a symbol of quality, trusted by our mothers for 24 years, and we promise to stay true to their trust in us and promise to strive to provide high quality cookware that you can rely on for the next 24 years.
We provide cooking utensils of all types and sizes by meeting the requirements of international quality standards so that our customers can enjoy a profitable long-term investment in health, time and money.
Above all, we promise you that you will love your Al Rajhi cookware so much that you will pass it on to your next generation of children and grandchildren. We will be there to share your joy, and to listen to you when you need help.