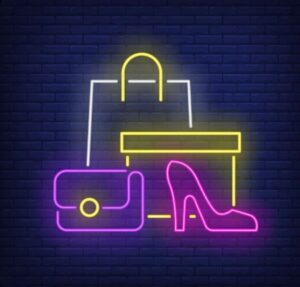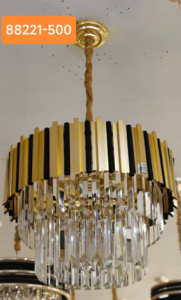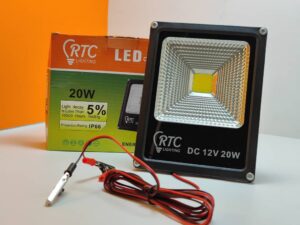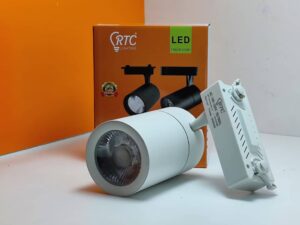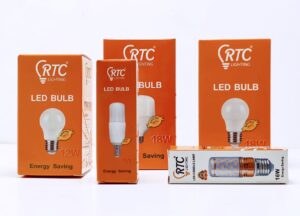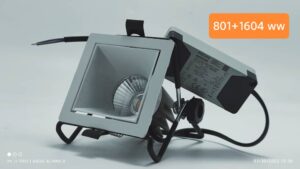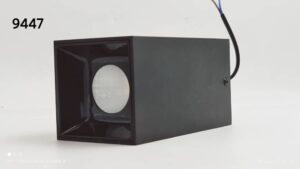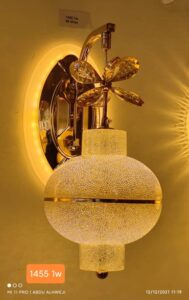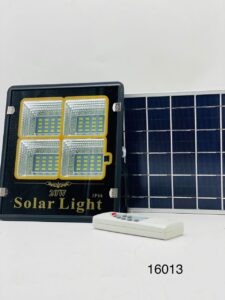 Al-Rajhi Company has been established since 1992, in Tripoli, Libya.
It has met all the needs of its customers in terms of electrical materials and lighting products
The company specialized in importing and manufacturing, and outperformed its competitors in terms of the quality of the products offered and customer service
Through technical support for the customer before and after the completion of the sale process.
The company's team was distinguished by responding quickly to all inquiries through the company's means of communication The company offers many options for selling between wholesale, wholesale and retail.